Fast, Reliable & Safe Road Maintenance And Civil Services
Ranked in SA's Top 3 in the Building & Construction Industry 2023!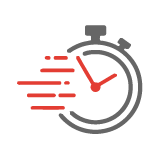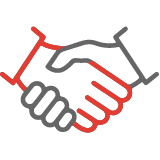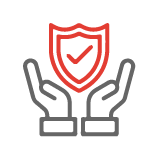 At VEA, our primary mission is to alleviate the common problems and inconveniences linked with road maintenance and civil works. Our team is always focused on service excellence, outperforming competitors, and exceeding the expectations of our highly valued clients and the wider community we serve. We are passionate about inclusivity! Engaging in BBBEE, we concentrate our efforts on boosting and empowering communities towards a brighter tomorrow. We are a proud Level 1 BBBEE participant with 52% Black Ownership. We will continue to enhance our employment equality goals by creating an environment that enhances and supports equal opportunities.
Our team takes great pride in delivering high-quality rehabilitation and routine maintenance work, boasting collaborations with top industry clients like the South African National Roads Agency and the Gauteng Department of Road and Transport. We prioritise building strong relationships with each client, ensuring seamless, stress-free service delivery every time.
Planning and Development
Road Maintenance & Repair
Project Engineering
Civil Construction Works
Specialised Earth Works
"In the year 2023, VEA Road Maintenance and Civils has achieved a remarkable milestone by securing a prominent position among the top three companies in the Building & Construction industry in South Africa. This significant accomplishment stands as a testament to the dedication exhibited by our team members and the loyalty demonstrated by our valued clients. In the face of robust competition, we have consistently showcased the superiority of our distinctive cultural values and streamlined operational approaches. Throughout our journey, we have garnered a multitude of accolades and fostered enduring partnerships with our clientele. These achievements undeniably reflect our unwavering commitment to a business culture underpinned by the core principles encapsulated in DCUPE (Desire Continuous Unyielding Persistent Effort). "

Thoko Tshabalala-Shandu
Managing Director